Plumbing & Electrical
Let's Get Started!
At Crofton Ace Hardware, we have all of the plumbing and electrical tools and materials that you need for DIY projects and professional services. We've got you covered from mounting a new flat-screen TV to fixing leaky pipes under your kitchen sink. If you ever want to know if we carry specific materials, call us 410-757-0199 or check out our online selection.
We carry high-quality products such as Waterpik, Moen, GE, Delta, and more. Whether you're tackling kitchen upgrades or lighting and electrical issues, we have the supplies needed to get the job done quickly and efficiently. Best of all, you can be certain that you are getting the best quality products at the right price. Come in and see our line of products today! Our friendly staff is ready to assist you with helpful advice and expertise in creating your next project.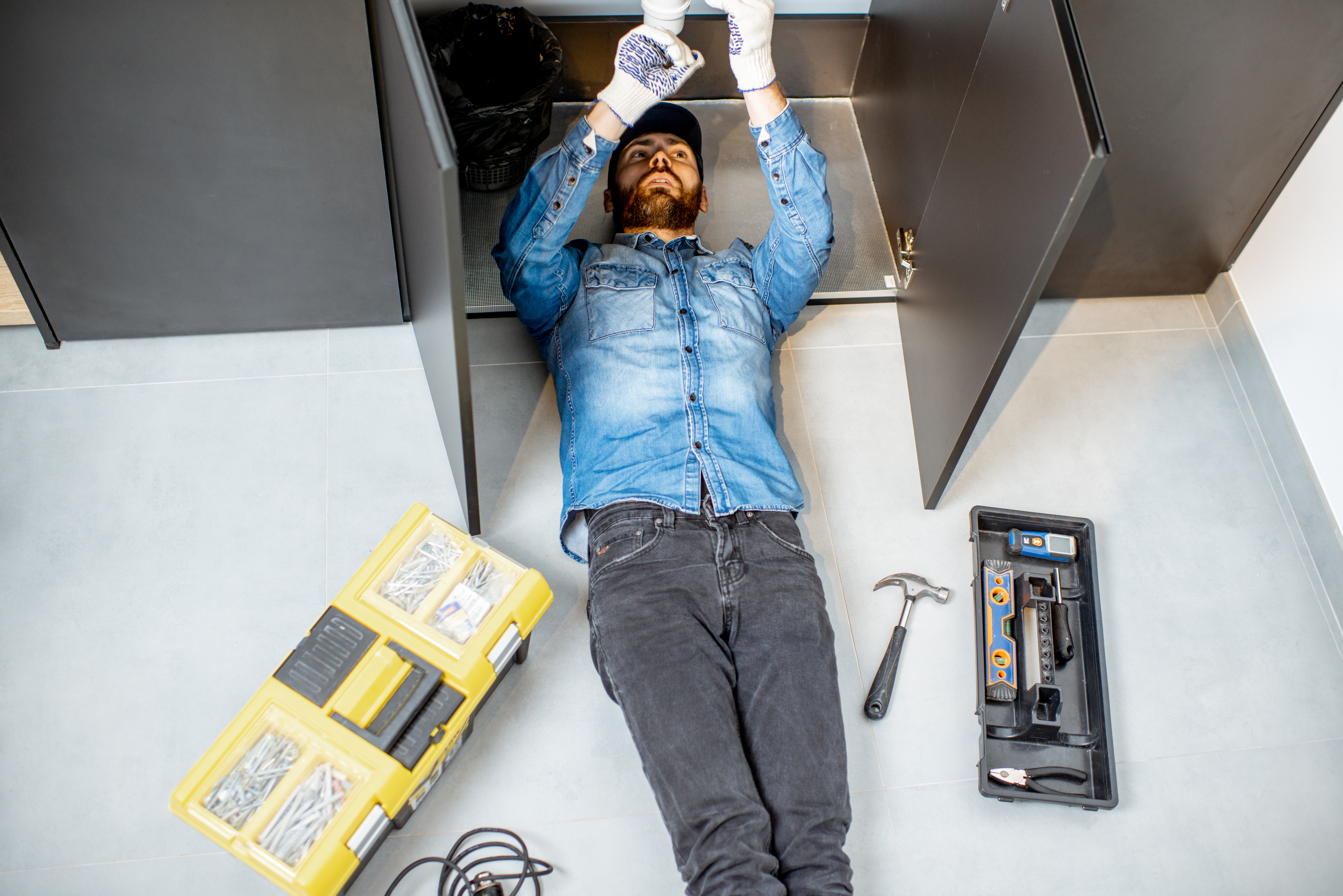 PLUMBING
Featured products include:
Waterpik, Moen and Delta brands
PVC Pipes
Copper Pipes
Moen Faucets
Waterpik Shower Heads
ELECTRICAL
Featured products include:
Duracell, GE, and Briggs & Stratton brands
Extension Cords & Power Strips
Electrical Tape, Tools & Testers
Plugs & Connectors